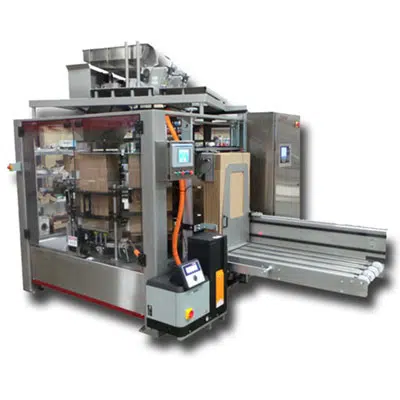 Packaging Machine Repair & Maintenance Service
At Design Machine & Manufacturing, we know your business demands more than just quality machinery. You can count on us to offer appropriate resources and product knowledge. All this will add value to your operation and contribute to your success.
Our Service Technicians can:
Install your packaging machinery
Help you plan an effective startup of your packaging system
Provide scheduled preventative maintenance of your packaging system
Train your employees in the safe operation and maintenance of your packaging system
uPackaging Machinery Parts
Design Machine & Manufacturing (DMM) maintains an inventory of parts to ensure a fast turnaround. Highly customized parts can be turned around in as little as 24 hours to assist with packaging machine repairs. DMM maintains a long and strong OEM relationship with its primary vendors and can turn around many of the non-manufactured items within 24 hours. When you access our parts department, you access the highest quality group within the company.
Packaging Machinery Rebuilds
We know that your business and your production requirements are subject to change, which is why every machine and system is designed with the utmost flexibility and adaptability. However, when faced with a change that falls outside of the original equipment specifications or if you wish to update your machinery to the latest technology and standards, there is a cost-effective alternative to purchasing new. Call us today to discuss the alternatives.
Packaging Machinery Training
When it comes to training, we DELIVER. Our highly qualified team will help you get the most out of your packaging operation. We offer a variety of standard training programs as well as customized training programs to suit your needs.
By working with our qualified technicians, you are assured to get the best instruction possible. Our technicians know how to deliver an effective and efficient training program in your facility or in a classroom environment.
By working with our qualified technicians, you'll enjoy the satisfaction of giving your plant personnel the tools to:
Maximize Productivity
Increase Machinery Efficiency
Reduce Waste
Lower Operating Costs
Enhance Safety